Wednesday, December 06, 2006
Sampalok Lake Photos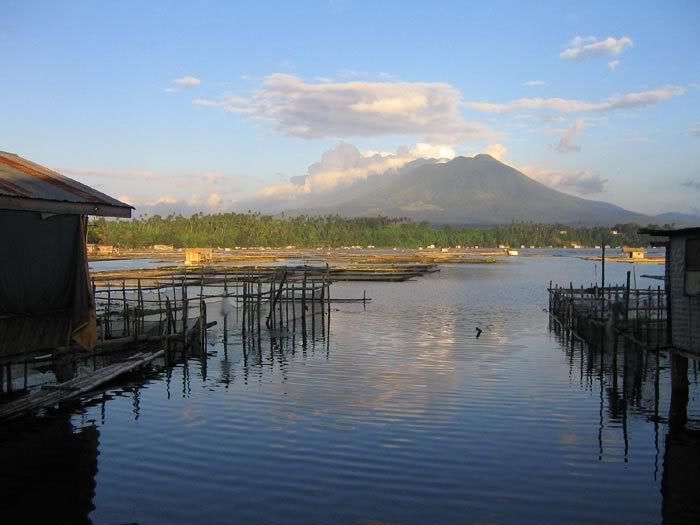 This is a series of photos I took of and around Sampalok Lake on October of 2003.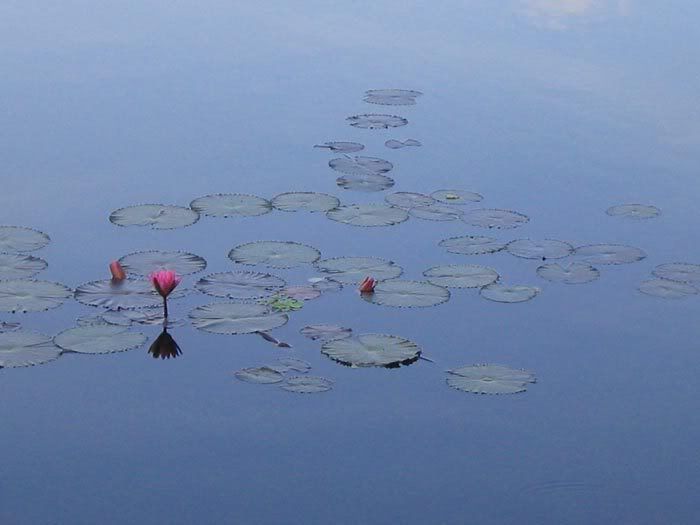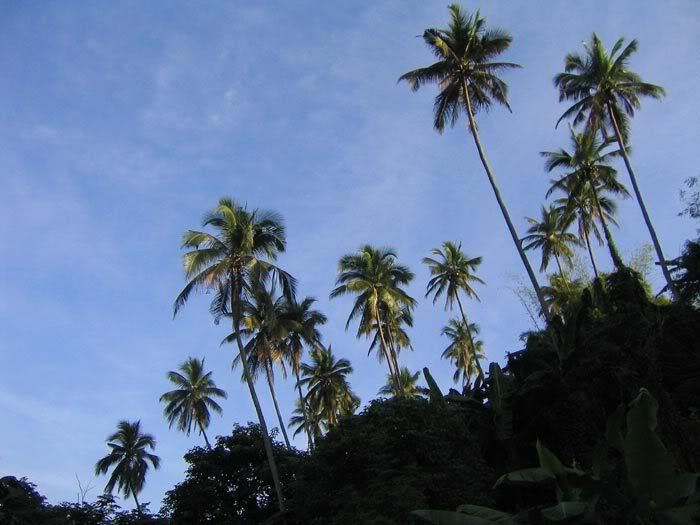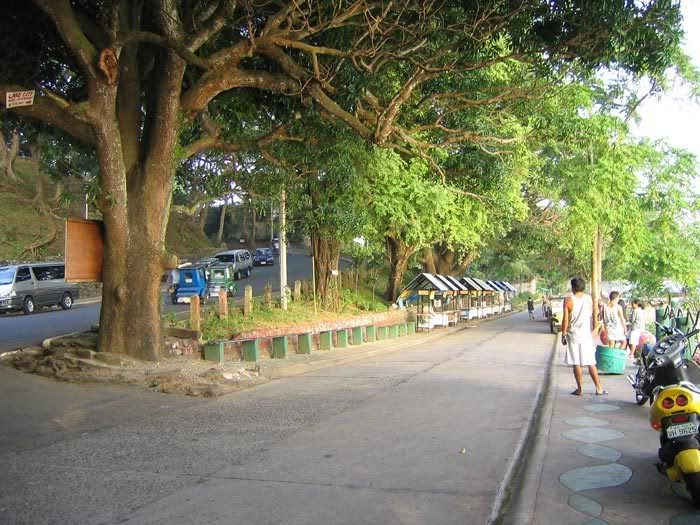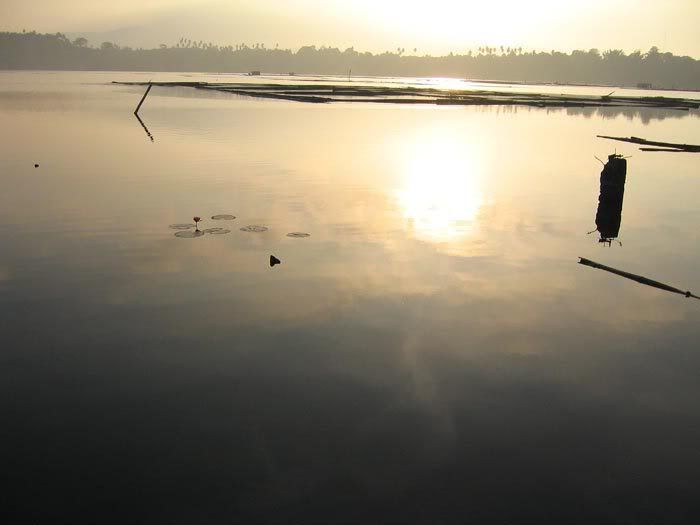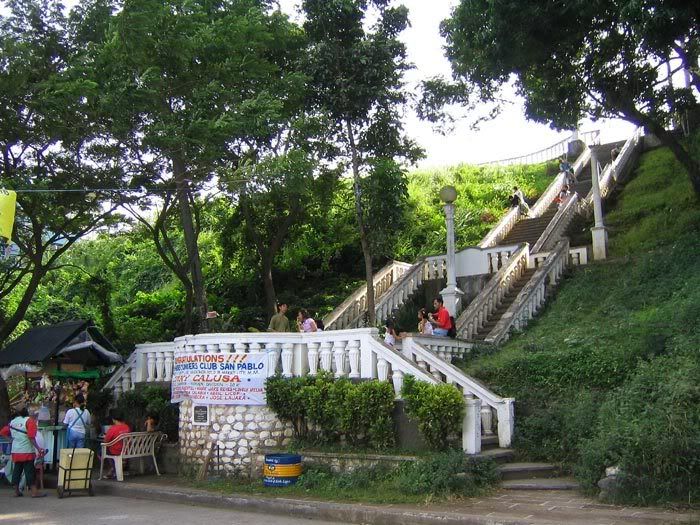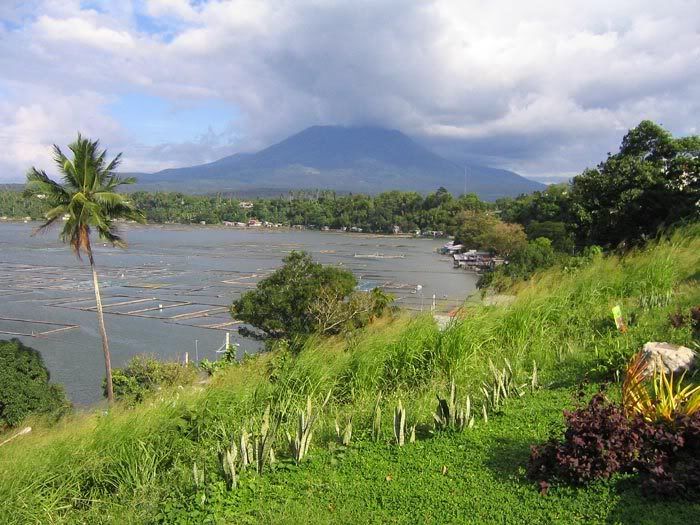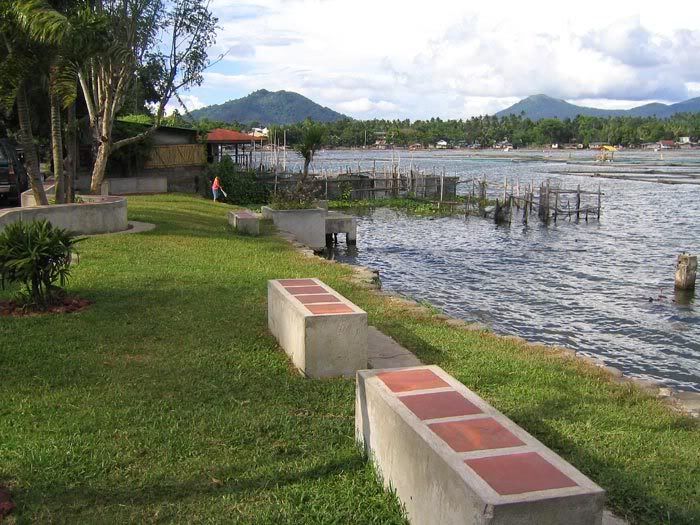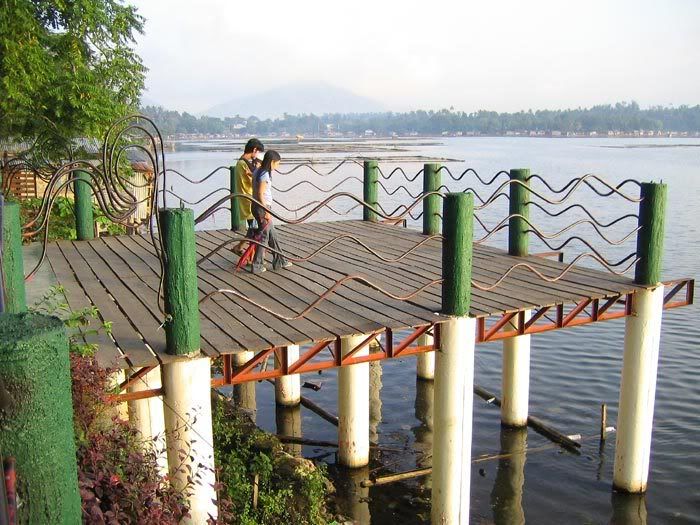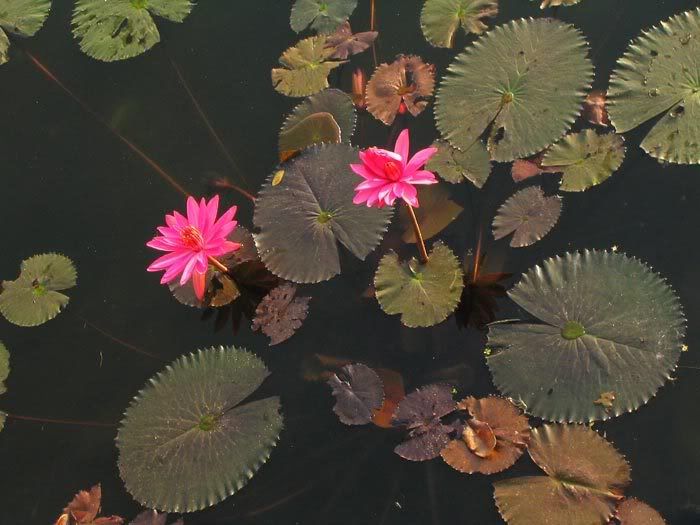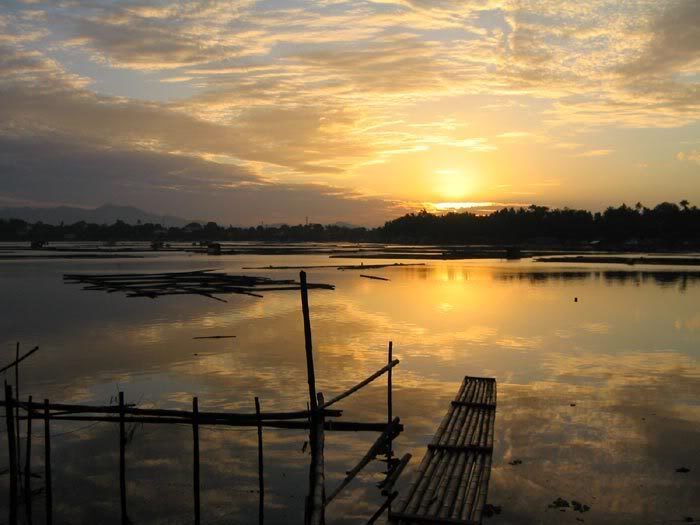 A lot of people were surprised, and at times disbelieving that this was actually taken at Sampalok Lake. But yes it was. This is a view that you can't see from the viewing deck though, as it actually overlooks the east. To see this view, one needs to travel to the other side of the lake at sunset.
Comments:
Gerry, great job! guys like you brings new hopes for our town's future. Your pics keeps people like me in touch on what's happening back home. Your blog rocks! God Bless
Splendid!...Nostalgic...a work of art. I will not be surprise if I see your works published somewhere. Please keep me in the loop of your future works/projects.
Keep it up Gerry and see you on my next visit to San Pablo. Peace ang God bless.
Post a Comment
<< Home