Tuesday, June 17, 2008
New Updates!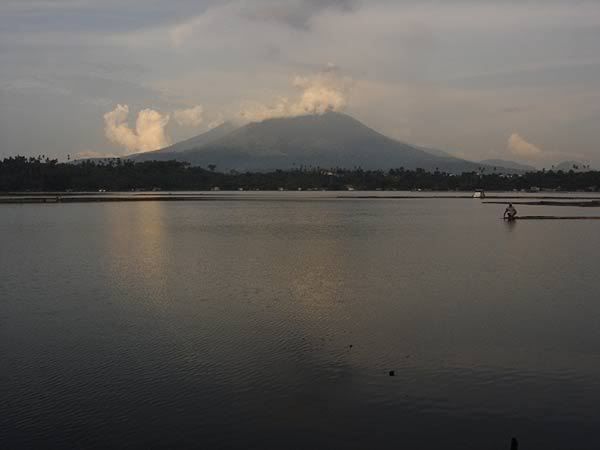 It's been a while since I updated this blog. I think it's about time I start again. I've been taking a lot of photos of San Pablo, but in an effort to keep things up to date, I will only be using the newest photos in my entries.
The photo above was taken today at Sampalok Lake.
Here is the video version:
http://www.youtube.com/watch?v=V3-4SPgW8dc
There have been a lot of changes at Sampalok Lake, and I think most of them are good. The one thing that concerns me greatly is the development of the open area beside the stairs. Here is a photo taken today from the platform looking down the lake: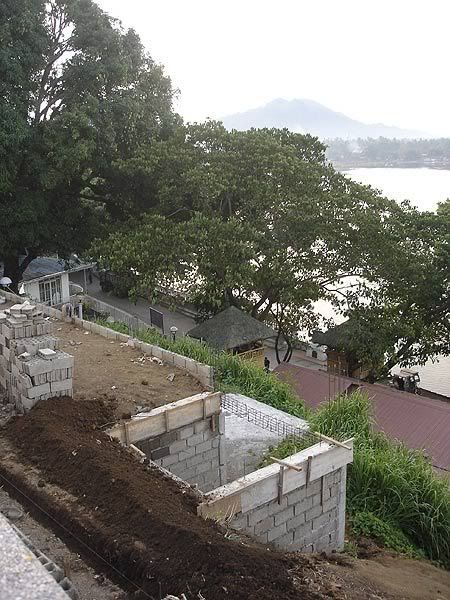 The restaurant at the bottom was constructed last year. I'm concerned because I really don't know what this new construction will look like or what it's purpose is. I'm guessing it might be commercial, probably another restaurant. Since nothing can be done about this anymore, that the local government didn't see fit to buy this property and develop it as a cultural landmark, I can only hope that this structure will not obstruct the view of the lake from the platform. We'll see.