Thursday, December 07, 2006
Tiangge in December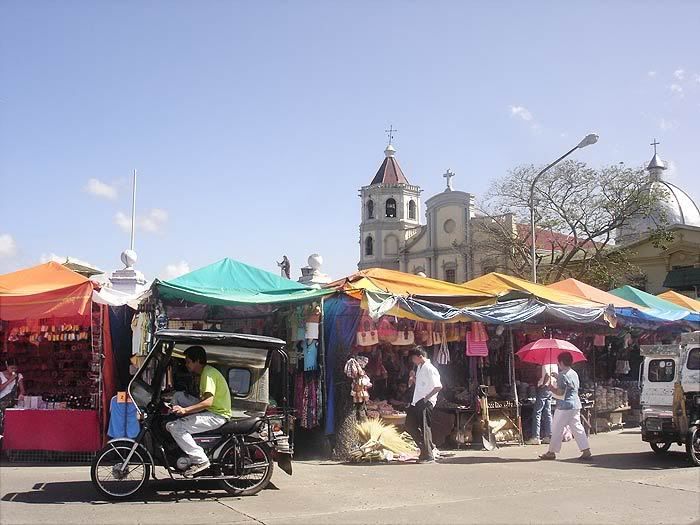 Tiangge season started early this holiday season. I remember them usually popping up a few days before the start of the Fiesta week in early January.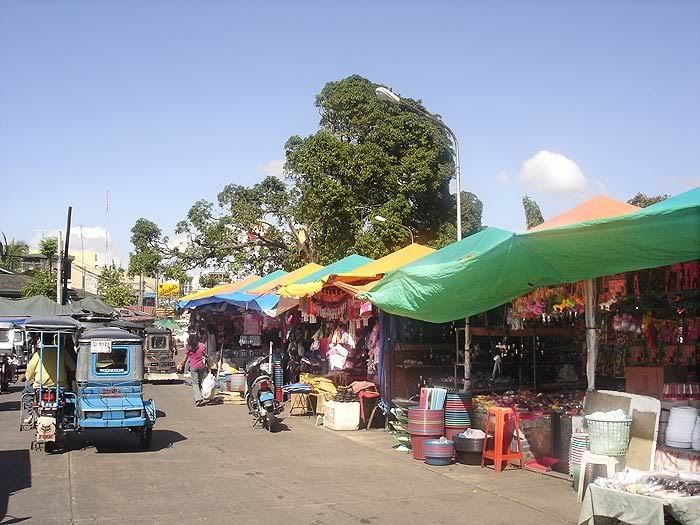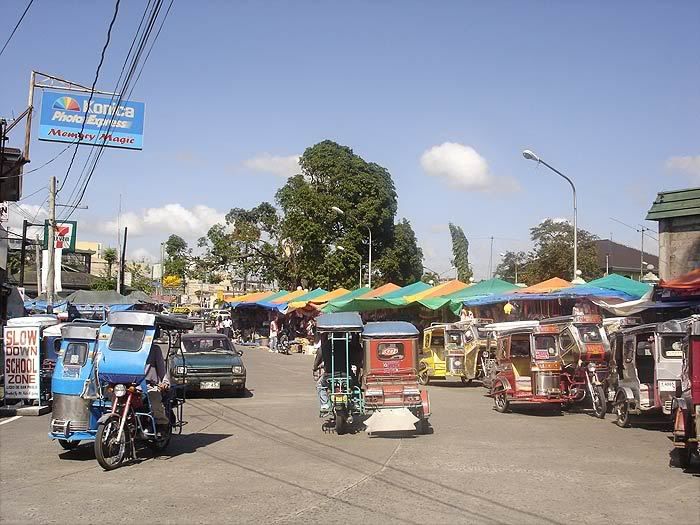 In the background (specially in the 2nd photo) is the giant mango tree ("SM" or "Sa Mangga") that was severely damaged due to Typhoon Milenyo last September. That tree has been there for as long as I can remember. It's been there for as long as anyone in San Pablo still alive today can remember. Over at the
Museo ng San Pablo blog
, there's even a photo of the tree back in the 1930's.